BUYING AND FITTING BOOPLINTH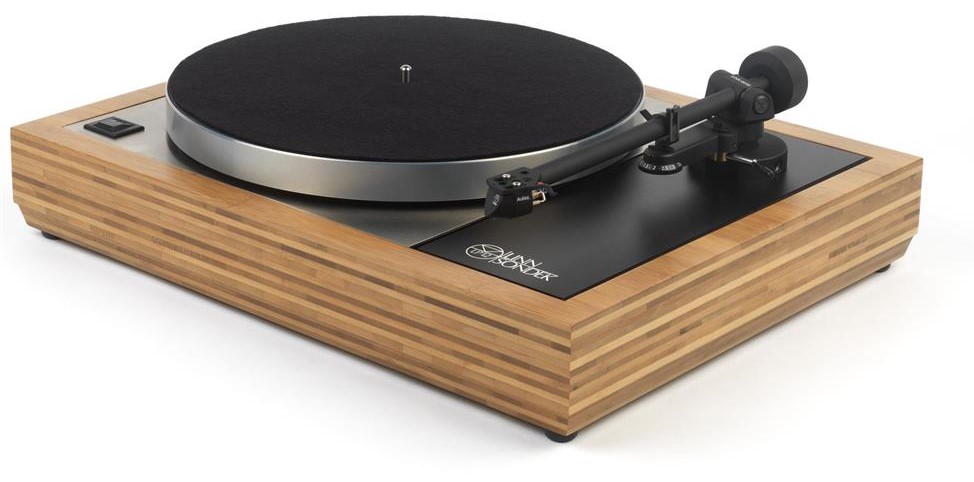 Booplinth can be purchased for fitting direct from us as well as a few select LP12 specialist dealers listed below  - contact us for a demonstration,  information, or ask your dealer to contact us for supply details.
In the UK booplinth costs £1,950 including VAT and fitting (plus shipping)
In other countries booplinth costs £1,625 ex-tax, including fitting (plus shipping)
Ask your Linn dealer to contact us and we will refund your Linn dealer with a £150 booplinth fitting fee rebate.
Each Booplinth is precision machined to order and available in beautiful Natural bamboo finish.
Delivery therefore can take 2-4 weeks depending on our stock situation.
If you wish to know more about Booplinth upgrade, or require a demonstration, please contact us by telephone, email or the online contact form, to enable us to refer you to one of our specialist booplinth dealers.
Linn designate the Linn Sondek LP12 into three distinct ranges, each with specific performance levels determined by Linn mechanics and components: Klimax LP12, Akurate LP12 and Majik LP12.
A Booplinth upgrade will improve the performance of any LP12 by reducing the vibrational energy affecting the internal mechanics, components, tone-arm and cartridge - all the way to the stylus tip, revealing hidden recorded detail and an even better musical performance.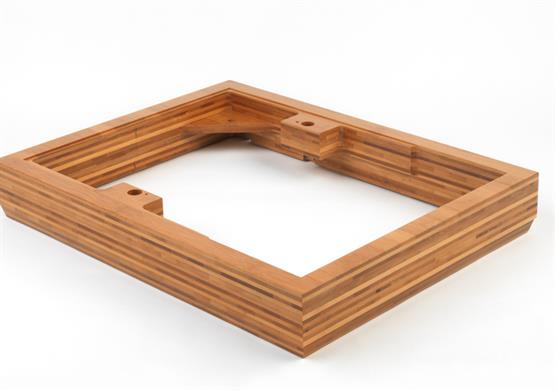 AMSTERDAM
booplinth on dem
                          Symbiose Audio
Looierij 11
4762 AM Zevenbergen
(31) 06 29 000582
GERMANY
Hifi Wohnraumstudio B . Schulte
Bonhoefferring 2 D - 48734
Reken
02864/884658
FINLAND
booplinth on dem
Musiikin.com Oy
PohjoinenRautatiekatu
2500100 Helsinki
8400320321